About us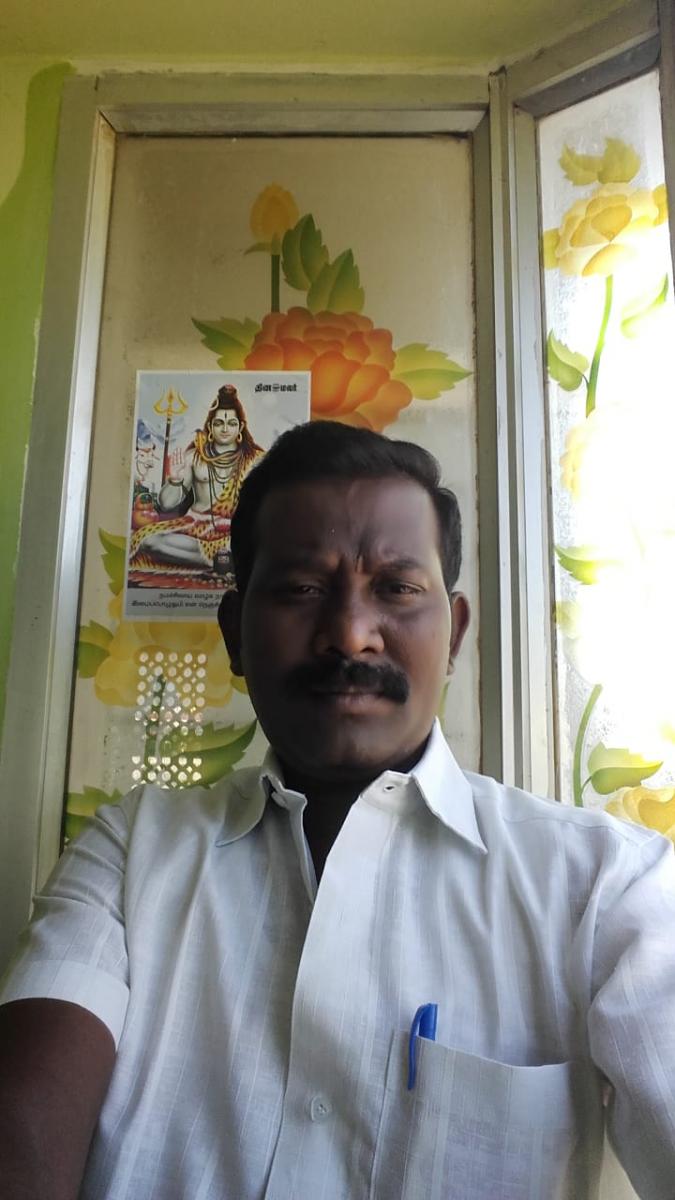 Established in the 21 st centuary at madurai under the auspices of Mr. Velmurugan we, Vignesh Hammers are specialized in providing a wide range of demolition and dismantling services. Our range of ISO quality approved services includes Demolition, Emergency Demolition, Mechanical Demolition, Mechanical Dismantling Services, Urban Dismantling Services, Building Dismantling Services, Commercial Dismantling Services, Urban Structures, Office Partitions, Water Tanks/ Smoke Stacks and others Dismantling Services. Through our diligence efforts in providing various demolition services, we have curved a benchmark for others in the same industry. We assist the people in their reconstruction or fresh construction activities by demolishing their old constructions or by removing is from the construction sites. Our wide knowledge & perfection in providing these services appear as accelerating demand throughout the entire country. We have redefined the meaning of rendering various professional services through our endeavor of getting the highest customer's satisfaction & relentless efforts.
Empowered with a competent team of experienced professionals and an array of high efficient sophisticated machinery, we have been providing these services with minimum hassles and within our client's budget. Prior to the beginning of demolition, each of our team member is given proper training and various safety instructions. Simultaneously, they undergo through proper machine handling and usage training to avert any kind of lethal accident during their actual execution. Further, we rationally formulate the entire plan of our demolition activities in advance by observing the complicatedness involved with the target structures.

Service Profile
We specialize in providing a full range of demolition services. Our services comprise of Demolition, Emergency Demolition, Mechanical Demolition And Dismantling, Mechanical Dismantling Services, Urban Dismantling Services Buildings And Urban Structures, Office Partitions, Water Tanks/ Smoke Stacks and others. These cover government, commercial and residential sectors. Depending on the nature of target structures that have to be demolished, we adopt either traditional or contemporary methods of demolition. For massive scale of demolition, we use the latest techniques and sophisticated machinery & equipment of our array. All these available facilities enable us to render these services as per the requirements of our clients and within the prescribed time schedule and allocated budgets. For the following cases, emergency demolition services are executed by us:
Earthquake Damaged Structures
Construction Failure
Bomb Damaged Structures
Fire Damaged Structures
Industrial Explosions
Our Team
We have built a team of experts who have competent knowledge related to these work and also possess wide experience. All of them are involved in our demolition/dismantling services are well aware about varied concerned hazards. Therefore, they take varied precautionary measures well in advance that may require to control any sudden accidents. Prior to the execution of any demolition job, we arrange regular basic meetings with them, stressing on various basic safety measures, their normal intuition and instinct abilities and appropriate use of demolition equipment. The meetings also cover discussion on proper use & maintenance of all machinery. Further, we organize proper training for the new workers and our experienced professionals organize several workshops for them. These measures are taken to ascertain hassle-free and safe execution of various demolition/dismantling activities.
Machines Used
We are well equipped with a wide array of sophisticated machinery and tools to carry out various demolition and dismantling activities with the least hassle. Leveraging on these machinery, we can provide services of higher magnitude with higher degree of perfection. These machinery are authorized and highly efficient. As per demanding situations, we clear the debris and allow a pollution free surroundings. The special grade machinery and other necessary things present in our portfolio are:
Chipping Hammer
JCB's
Gas Cutters
Pavement Hammer
Hydraulic Concrete Crusher
Steel Wire Rope
Hydraulic Splitter
Expensive Demolition Agents
Demolition Hammer
Rotary Hammer
Mounted Breakers
Hydraulic Hammer
Pneumatic Hammer
Pock Lain's